Please register for our forum, this is free and only takes a couple of minutes of your time.
Click here to register.
Click the picture if you are already a member and want to go directly to the forum.

5 ton s10
Joe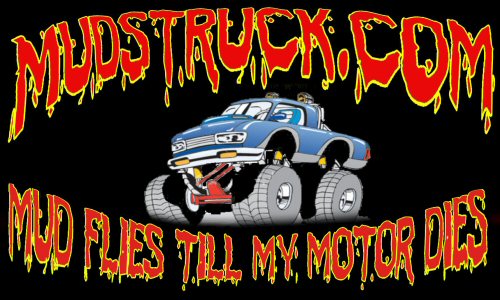 ---

Copyright © 2009 by MudStruck. All rights reserved.
Revised: 06/02/10 12:43:59 -0500.