Craig's Member page.
"Sport454"
I started Mudstruck.com around 1999 and have enjoyed watching
the webpage grow and making new friends while
having fun doing what I enjoy, which is building and playing with all this junk I call four wheel drives.
---
Here are some of the rides I have owned in the past and some that I still own.
1977 Blazer Rockwell Build 1985 1 Ton Blazer 30x40x12 Shop
1968 Kaiser Jeep M715 1980 CJ7 350 Chevy 1990 YJ Wrangler 1987 Dodge-oh-let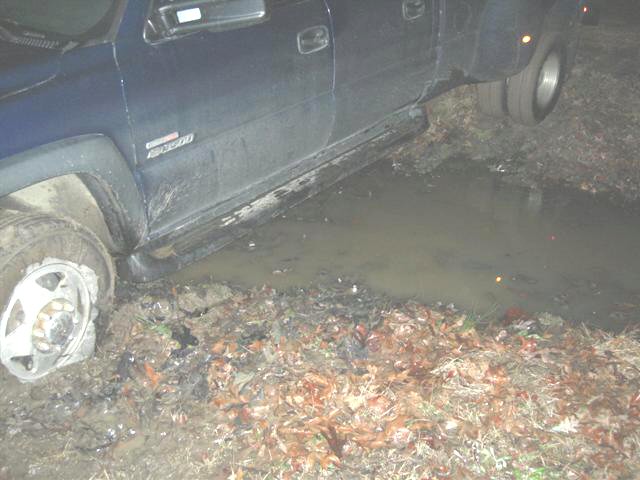 Past Vehicles sold or otherwise but gone all the same.
Mustang Silver 1985 Chevy 4x4 1990 Toyota 350 Chevy
Videos
Here is the link to all of our videos on YouTube
http://www.youtube.com/user/sport454
Click here to go back to main members page

EMAIL

Copyright © 2009-2010 by MudStruck. All rights reserved.
Revised: 03/01/12 04:09:58 -0600.